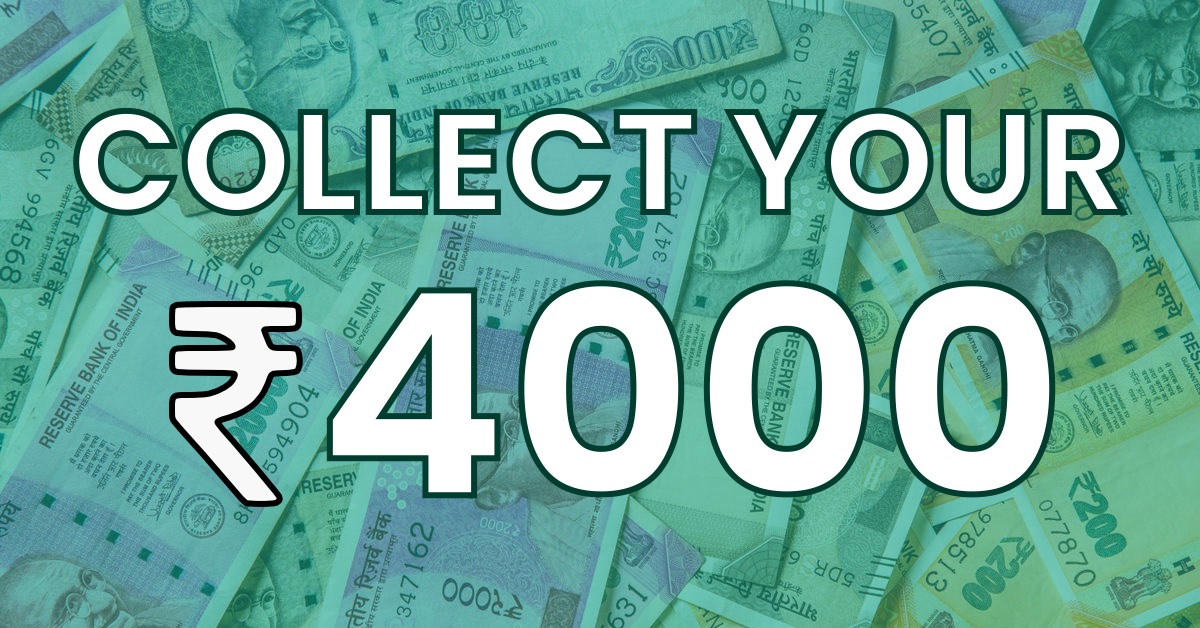 Click To WhatsApp Ads | WhatsApp on Wheels
Here's an exclusive gift just for you – yes, YOU! It was our pleasure hosting you at our very first WhatsApp on Wheels event at Meta's office in Gurgaon on the 3rd December, 2022.
As a token for your attendance,
We're giving you

Rs.4000/-

to run
Click To WhatsApp Ads
What are "Click To WhatsApp Ads"?
Great question! Ads that click to WhatsApp offer a fast and convenient way to help your client reach audiences at scale, generate leads, enable discovery, drive sales and build loyalty. By opening a conversation in WhatsApp, these ads let customers interact with the business, creating a powerful entry point that can help unlock the potential of the messaging experience.
Where are these ads shown?
Ads that Click to WhatsApp can be placed across Facebook and Instagram.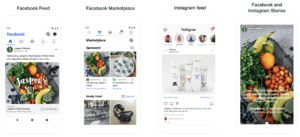 How do I collect my Rs.4000 for the ads?
That's simple, so all you have to do is set up your CTWA (Click To WhatsApp Ads) from your Facebook Ad Manager account and run your ads worth Rs.4000. Once you've spent Rs.4000, submit the form below with proof of the amount spent, showing the dates and Ad type, and we will reimburse you the full Rs.4000 back.
Please note: Each client can only participate one time, so you should not submit the form more than once.