How to manage All Users section on Interakt mobile app?
The Users section in Mobile App allows app users to view, add and manage all their users from the Mobile App. This is helpful if you have a user in your mobile phone book or want to create a new one for your Interakt account.
How can new users be added via. the Mobile App?
Mobile App users can add new users to the app following simple steps given below. Please ensure you are on the latest version of the Mobile app. through Google Playstore / Appstore as the feature is available for both Android and IOS.
Step 1:
Access the "All Users" section on the Mobile App.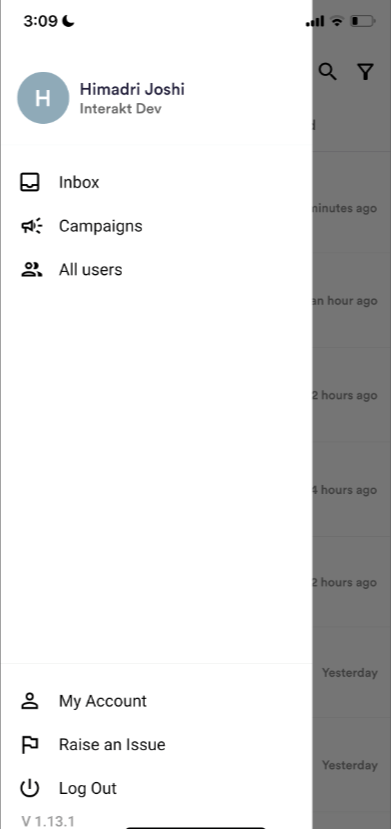 Step 2:‍
You can view all the users added available for your Interakt account as a list. You can search for a user by their name or phone number. Additionally, drop a message to any of the users if you want to.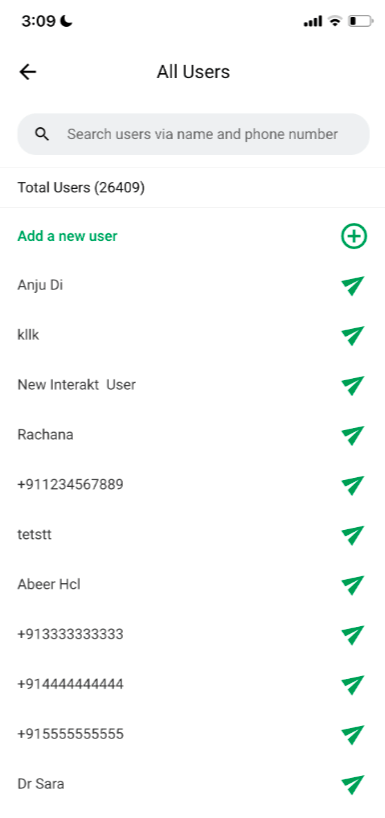 Step 3:
To add a new user, tap on the "+" icon alongside "Add a new user". You can add a user in two ways
Create a new user
Upload the new users via. Phonebook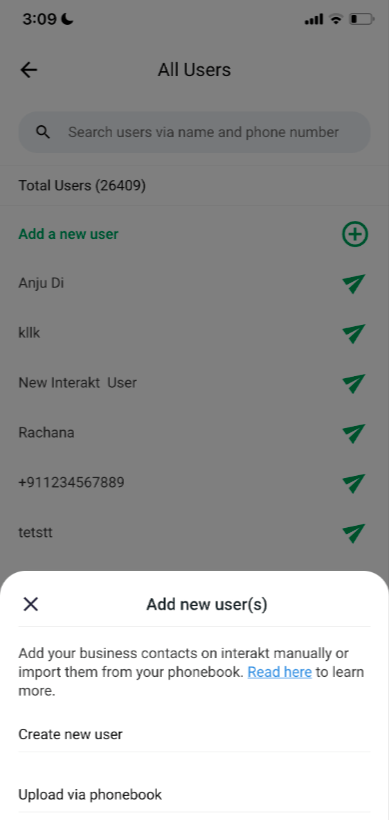 Step 4:
Tap on, "Create new user" and enter all user details. Ensure that all mandatory details are added in this section. Mobile app users can also choose to add relevant tags, along with the user profile as they deem fit.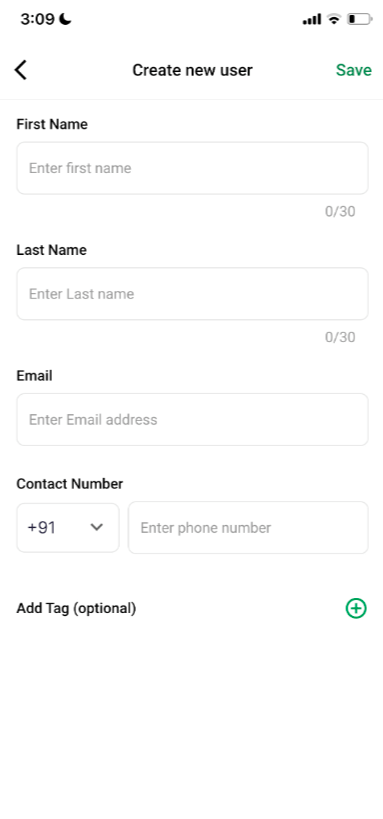 Step 5:
Another way for mobile app users to add users on the app is via. Contacts upload. Users will have to allow Interakt to access the phonebook. Post which, they will be able to see all their phone contacts visible on the Mobile App.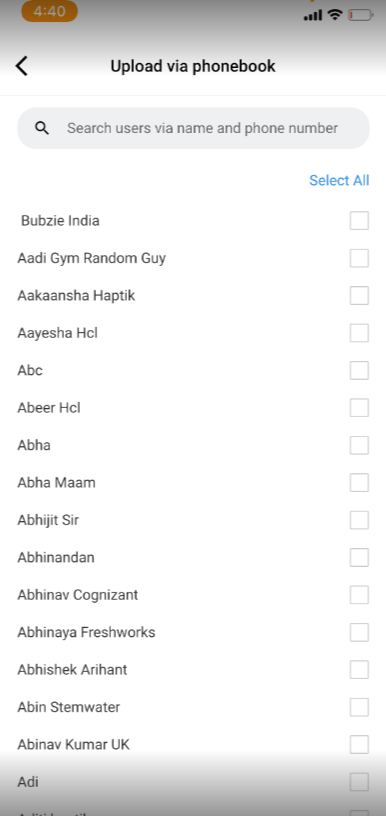 Step 6:
Mobile App users can also add tags associated with the users that get added as part of this as shown below. Once done, tap on "Done".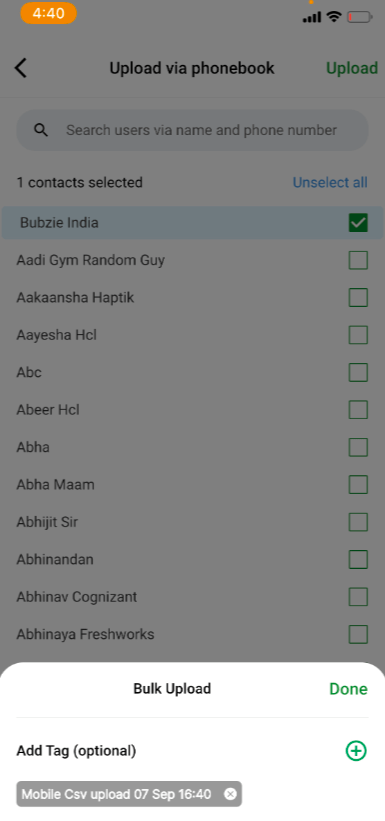 Users will be added to the Interakt org's account. A report is sent to your registered email id from, [email protected] with failures, and successes in uploads highlighted.
‍
What is the difference between adding users via. Mobile App vs adding users via. the desktop version of Interakt?
The difference is only in the way the upload action is performed. Users added via. Mobile App or the desktop version of the product, shows up on the "All Users" page of the Interakt org account as usual and can be searched through.
Hope this article helped you understand how to get started with contact management on the Interakt mobile app, how to update/manage existing contacts using the All Users option, and what convenience does Interakt's mobile app solutions bring for their customers.