How to reset your Interakt account password?
Welcome to Interakt's getting started guide. Interakt is built on the official WhatsApp Business API, helping SMBs and D2C brands, grow their online sales, and improve customer experiences using powerful sales-enabling features. Interakt's powerful WhatsApp business platform helps them convert product inquiries on WhatsApp into paying customers, take orders on WhatsApp, help recover abandoned carts into sales, send order details and updates to customers and engage with them through multi-agent support.
With Interakt businesses can communicate with their customers using one dedicated WhatsApp Number. Interakt is built to act as an all-in-one CRM tool for WhatsApp Business communications, a cognitive campaign management solution, a powerful marketing automation tool, and a trending sales channel for D2C brands.
Interakt app is available on Google Play and the App Store to make it easy for businesses to speak to their customers on the go. Watch our brand video to know more about Interakt.
Interakt is currently trusted by more than 1000+ e-commerce businesses for customer engagement, including prominent D2C brands such as The Pillow Company, Bare Anatomy, Superbottoms, Flo Mattress, Sleepy Owl, Priyaasi, & more.
In this article, we will understand the process of resetting the password of your Interakt's WhatsApp Business API account. But before we begin, let's understand the advantages of Interakt's WhatsApp Business solutions to your D2C / e-commerce business.
How does Interakt help your business?
With Interakt, e-commerce businesses can reach customers, fast-track sales, and drive business growth at scale. By integrating Interakt into their communication channels, D2C Business Owners and Customer Facing Executives can:
– Share product catalogs directly on WhatsApp to drive sales and boost conversions
– Manage customer expectations respond to customer queries faster
– Boost sales with personalized and timely automated notifications to alert customers about offers, abandoned carts, back-in-stock, and more
– Simplify business communications by connecting with customers on their preferred channel of communication and supporting them at scale and much more!‍
How can you serve your customers better with Interakt's WhatsApp Business API?
– By being available at the place where your customer is comfortable asking questions.- By being available at a place that is familiar to your customer.
– By replying to your customer instantly
– By keeping your customers updated about any transactions that they have done with you.‍
To reset the password of your Interakt account – Go to Interakt's homepage and click on "Login"

Once you are redirected to the "Sign In" page, click on the reset option as shown below.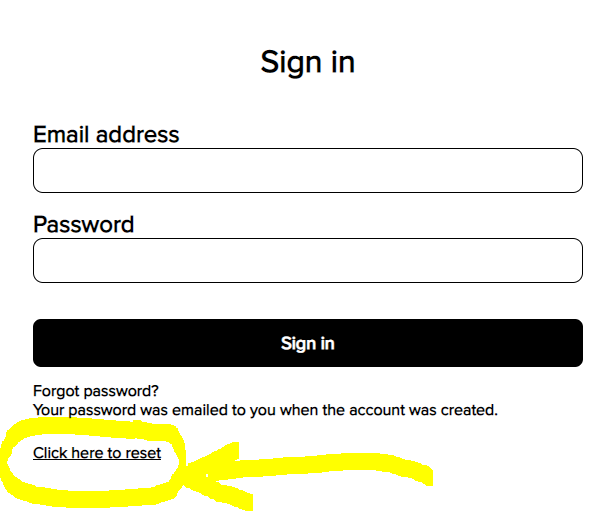 In case, you forgot your login password to access into your WhatsApp Business account, you can reset your password by simply clicking the reset link shown in the above image. You will be asked to enter your email address to receive the recovery link. Enter the registered email address and click on "Send" to receive a reset link at your mail inbox.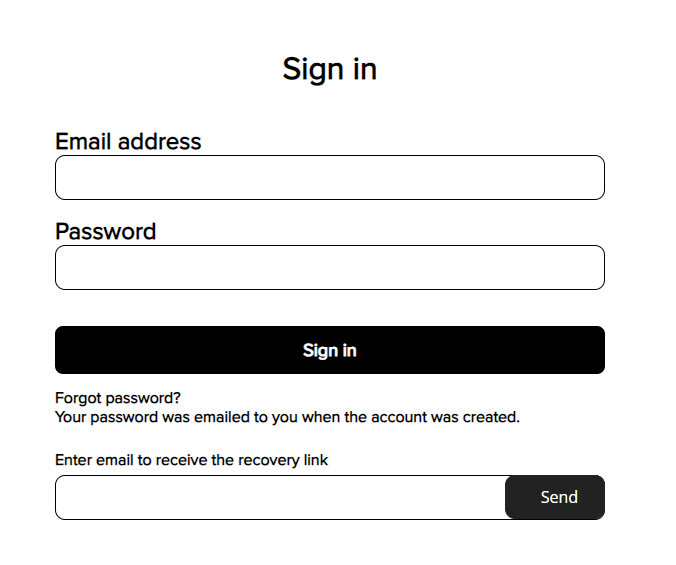 Once you receive a password-reset link on that email, click on the link to create a new password for your Interakt's WhatsApp Business account. Once created, go back to login page and login with the new password. Your WhatsApp Business platform will be ready to roll.