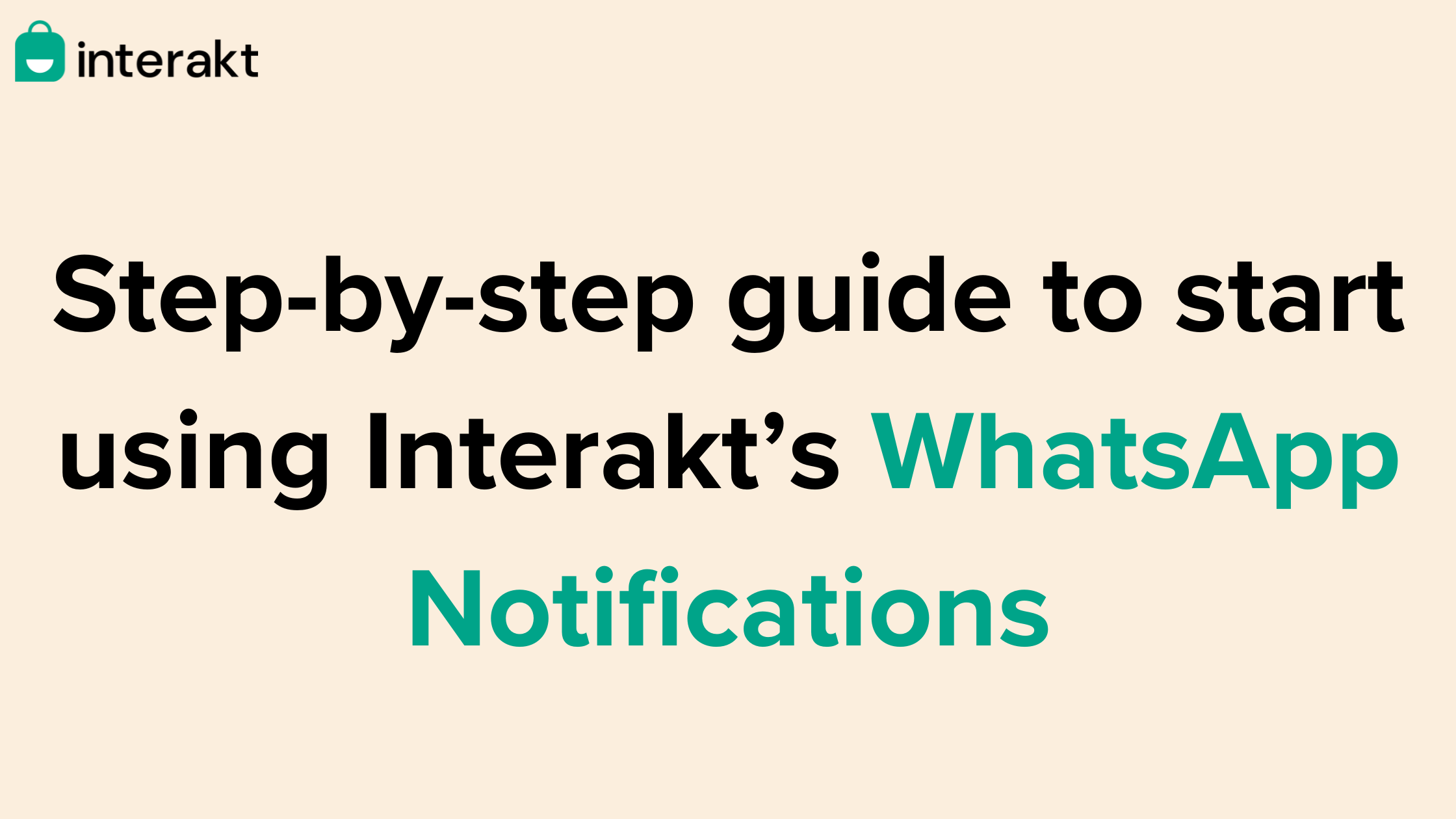 Step by step guide to start using Interakt's WhatsApp Notifications
As a brand, you might want to proactively reach out to your users to engage with them for a myriad of reasons. It can surely get overwhelming to send these messages to your users one by one on WhatsApp.
Today, you might be using traditional WhatsApp bulk messaging methods like forwards, broadcast lists or even creating groups, which have their constraints. That's where Interakt's notification capabilities step in.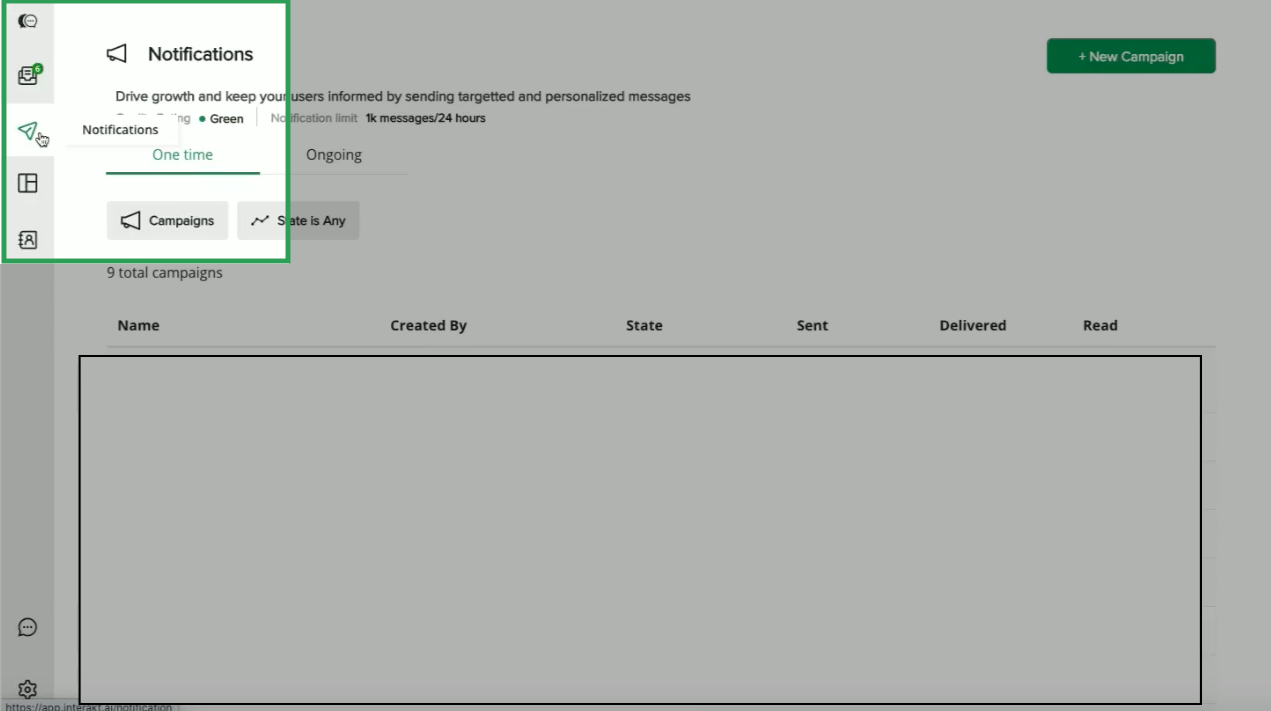 ‍With Interakt:
• You can easily send out WhatsApp messages to at least 1000 customers at once. You may get this limit increased to 10,000 or 1,00,000 as well. Know more about WhatsApp business account status & messaging limits on Interakt.
• Unlike broadcast lists, customers who might not have your number saved can also receive these notifications.
• The notifications that are sent in bulk can be personalized for every user. For example: You might want to address each customer by their first name. You may easily do that in a few clicks instead of typing down their names one by one.
• Notifications can be automated such that they get sent when certain trigger conditions are met. For example: you may want to send a WhatsApp message to your customer as soon as he places an order on your website. This is possible with Interakt's notifications features. Learn how to create ongoing campaigns with WhatsApp notifications.
Steps to start using Interakt's WhatsApp Notifications
1. Create a WhatsApp Business API account via Interakt – You will be able to use Interakt's notifications only if you have a functional WhatsApp business API account. You can sign up from here!
2. Understand how to create WhatsApp templates – You can only use pre-approved WhatsApp templates in the notifications that you send out. Learn how to use WhatsApp templates.
3. Upload contacts via CSVs – To send out notifications to 100s and 1000s of customers at once, you should have uploaded their details on Interakt. Learn how to upload contacts to WhatsApp business API on Interakt.
4. Send user & event data via APIs – You may also add your customer data via our user track API. To send out automated notifications which depend on a trigger, you need to send us those triggers via our user & event track APIs. Learn how to track API.
5. If you are a Shopify e-store owner & want to send out automatic WhatsApp notifications as soon as your customer places an order / abandons checkout etc – you just need to add Interakt to your Shopify store!
‍
6. If you use any of the popular CRMs / e-stores of the world and want to send out automatic WhatsApp messages depending upon triggers occurring in your CRM / e-store – check out our blog posts on how to integrate Interakt via Integromat / Zapier!
7. Understand WhatsApp's messaging policies & ratings: Once you start using Notifications, you need to be careful to send out only relevant notifications as sending bulk notifications may lead to some recipients marking those messages as spam, which in turn results in a downgrade in the rating of your WhatsApp account.