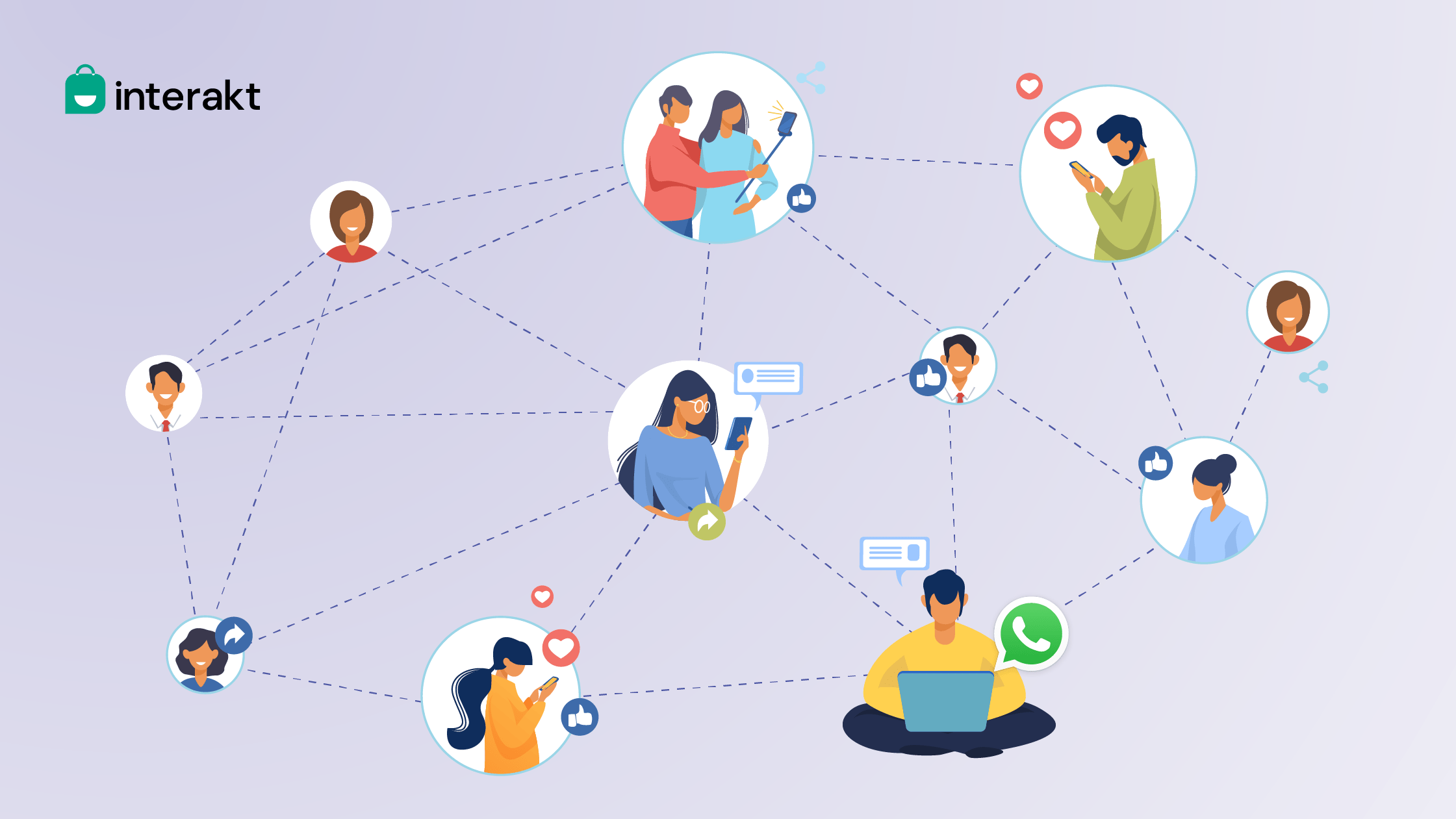 WhatsApp account types: Personal, Business & Official WhatsApp Business Platform
In our previous chapter, we talked about what WhatsApp marketing is and why businesses should consider using the messaging app for growth. But if you want to step up your WhatsApp marketing game, it's important to create a WhatsApp Business platform. To put things into a better perspective, in this lesson, we're going to talk about the different types of WhatsApp accounts and the features it comes with.
What are the types of WhatsApp accounts
Let's take a quick look at the different types of WhatsApp accounts, and what each has to offer.
1. Personal WhatsApp account
A personal WhatsApp account is the one that most of us make use of to communicate with friends and family on a day-to-day basis. This typically just requires a smartphone user to simply install the app and create an account with their phone number.
With this type of account, a WhatsApp user can send and receive messages from their contacts and create broadcast lists.
‍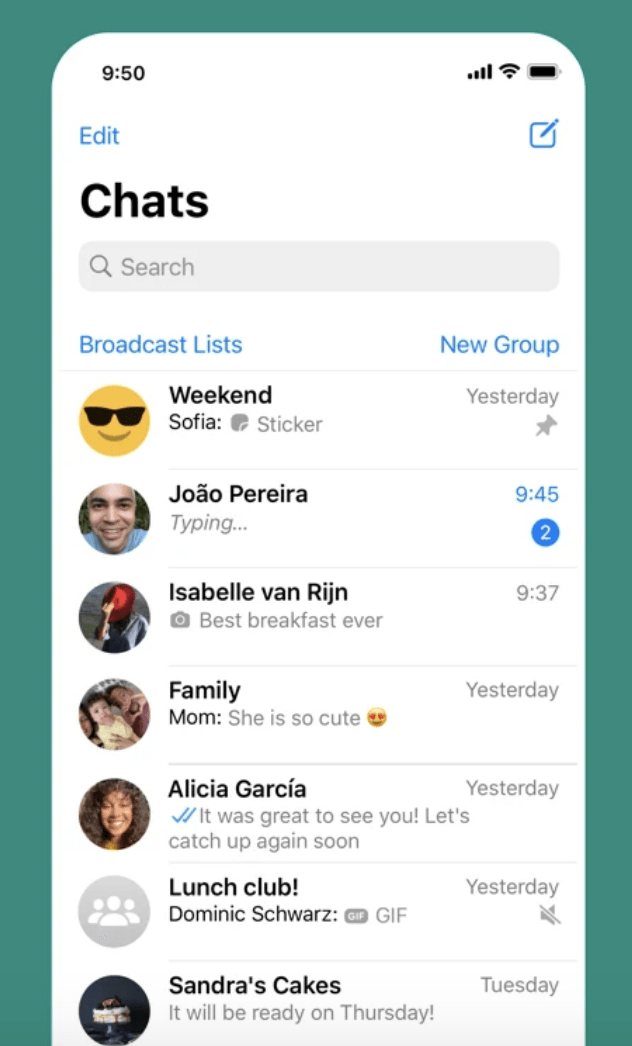 2. WhatsApp Business Account
A WhatsApp Business account is an account type that can be set up on the WhatsApp for Business app. The account is meant for small businesses that'd like to keep their professional and personal messages separate. The WhatsApp Business app is free to use and the account can be leveraged to actively engage with customers.
This type of account lets you set up a Business profile, a greeting message, label conversations, and set up quick replies and away messages. You can also set up a catalog to promote your products, send broadcasts and more.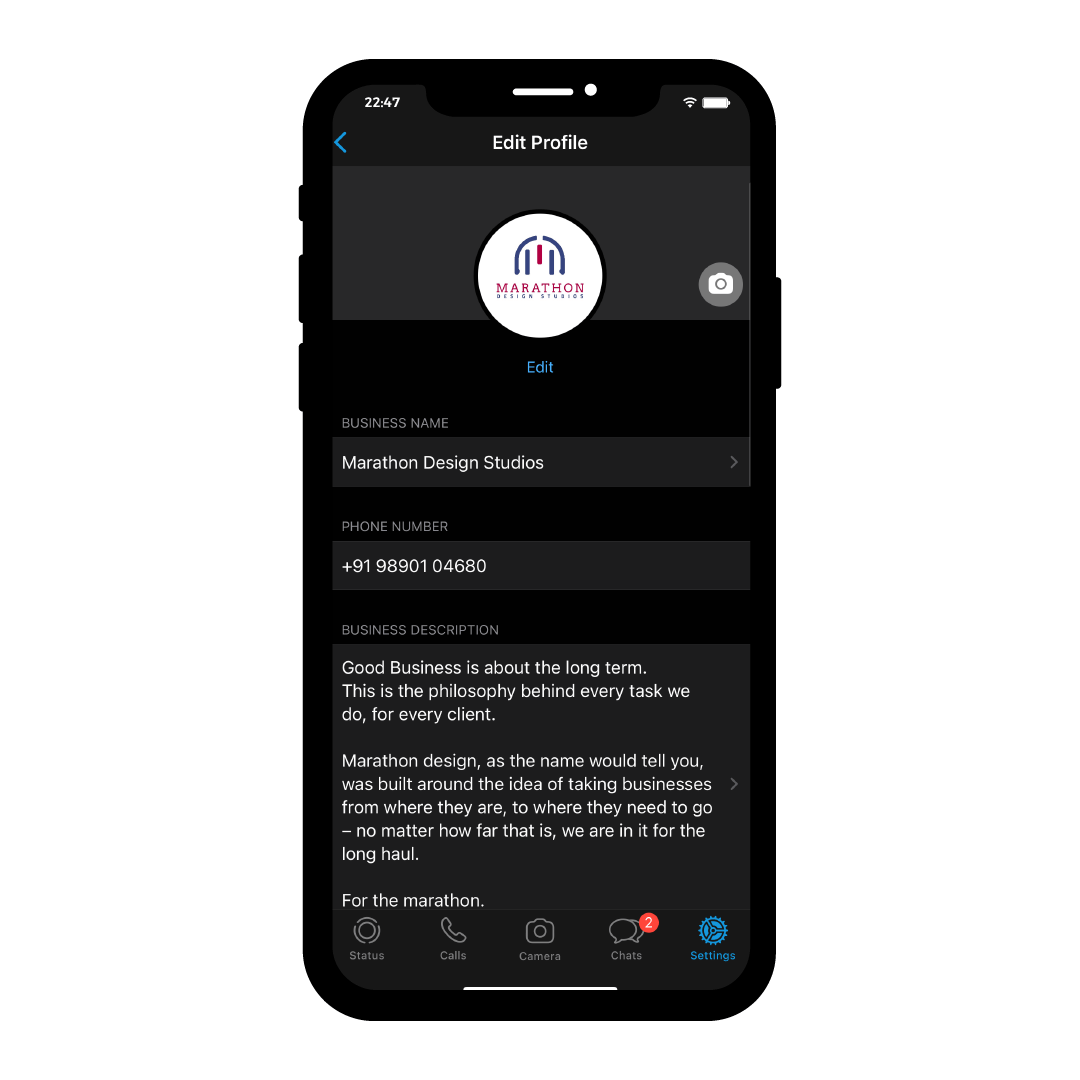 3. Official WhatsApp Business Platform
Also known as the WhatsApp Business Platform, an official WhatsApp Business account is meant for fast-growing, medium, and large businesses. It comes with additional, advanced features like the ability to set up automation, support for multiple users and devices, and more that help businesses leverage the messaging app at scale to reach a large number of customers.
Here are some of the key features of the WhatsApp Business platform:
• Integrations with tools like CRM, analytics, and third-party apps for logistics, marketing and more
• Green tick verified WhatsApp Business profile
• WhatsApp broadcast messages for bulk notifications
• Personalization of messages at scale
• WhatsApp chatbot and interactive message support
• Multi-agent access for customer conversation management
To be able to use this account type, you're required to make use of WhatsApp Business API solution providers like Interakt.
With this type of account, you get access to all the WhatsApp Business account features. In addition to the same, it also enables you to set up smart automation like broadcasts, abandoned cart recovery notifications, order status alerts, feedback sequences, product review requests, and more.
To recap the differences between the three different types of WhatsApp accounts, here's an overview: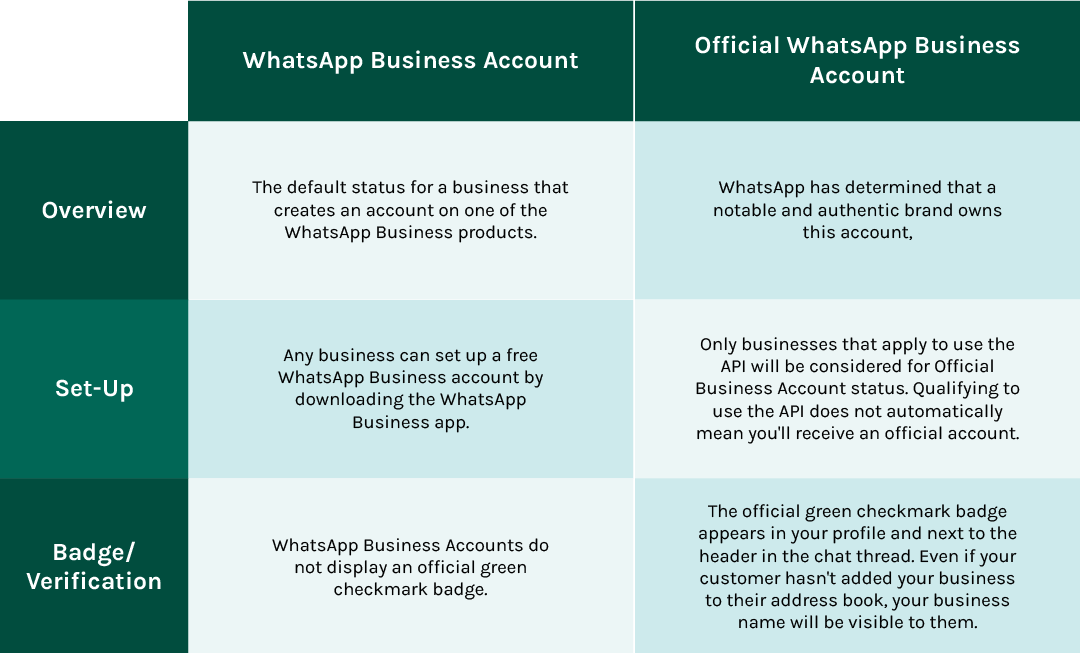 Which type of WhatsApp account should you use?
A personal WhatsApp account may seem like a good idea to get started with. But we highly discourage the use of a personal account for business promotions.
If you're a small-scale business getting started with WhatsApp for marketing, sales or even customer support, you can get started with a WhatsApp Business account.
But once your customer base starts to increase, we encourage you to make use of the WhatsApp Business Platform. This will help you set up and make use of automation for marketing, sales, and customer support to keep consumers engaged with your brand, leading to a higher number of conversions and sales.
How to create a WhatsApp Business account?
Let's now take a look at how you can set up a WhatsApp Business account. Here is how you can go about it-
• Check if WhatsApp is available in your region and for your mobile device
• Select a dedicated phone number that you want to use for your business profile
• Download the WhatsApp Business App from the Google Play store or the Apple App store
• Accept the terms and conditions laid down by WhatsApp for business
• Verify your business phone number
• Set up your business profile, add your business name, logo, and business category
• Tap on the menu button and go to the profile settings to fill in all the details that you want your customers to see
If you want to make use of the WhatsApp Business Platform to set up smart automations for marketing, sales and customer support.
Once you're done creating an account, we'd recommend you get a Facebook business verification. This is important to be able to make use of all the WhatsApp for business features and leverage uninterrupted services while running promotions.